s. Oliver Flagshipstore Stuttgart
Concept development of latest flagshipstore in Stuttgart. Creating the House of s.Oliver where various departments, product groups, local artists and digital media have a place to collaborate with the Brand.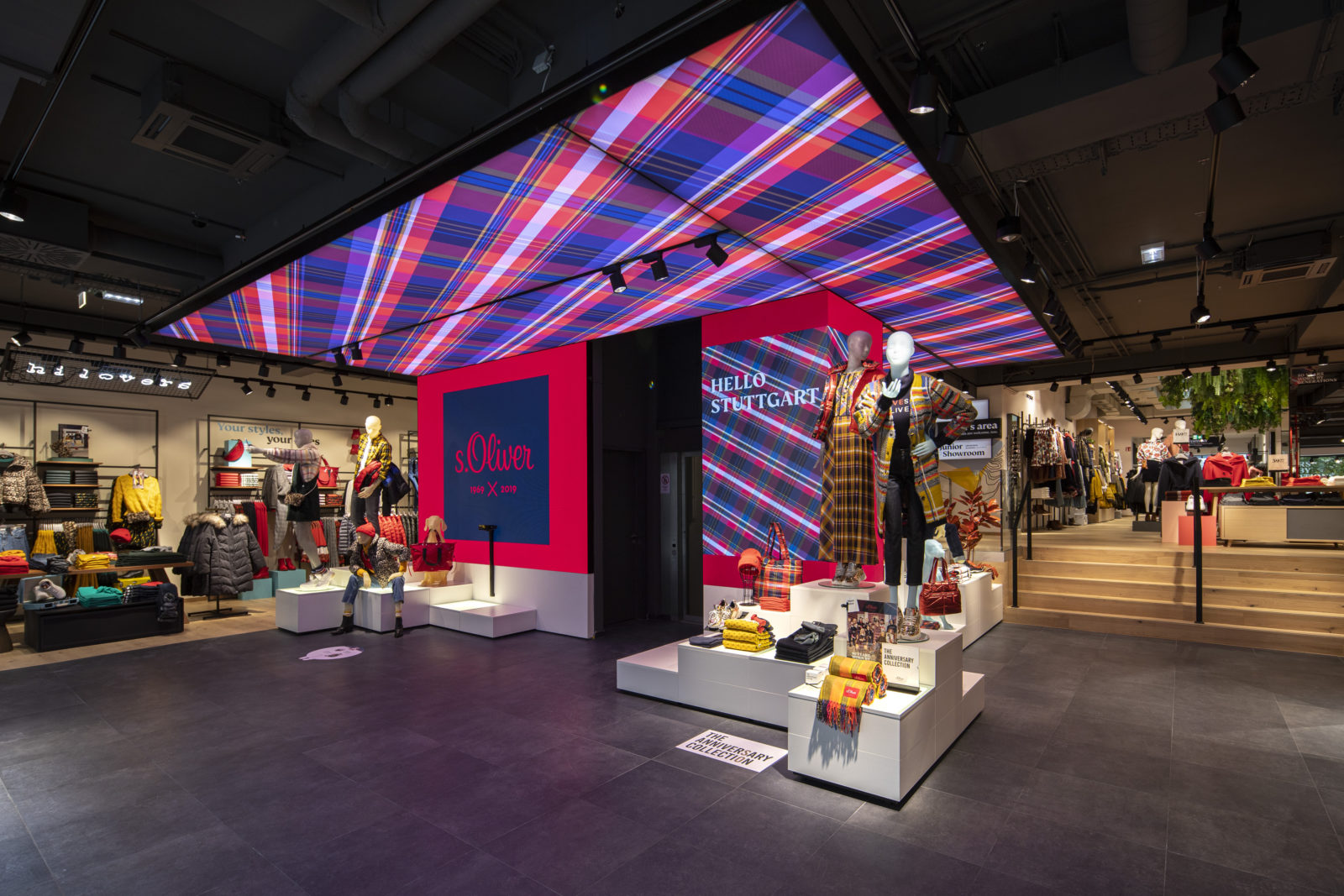 It was fun to add a new layer of excitement and experience over the black canvas of the store fixtures and environment. Creating a new Brand emotion linked to the latest brand guidelines.